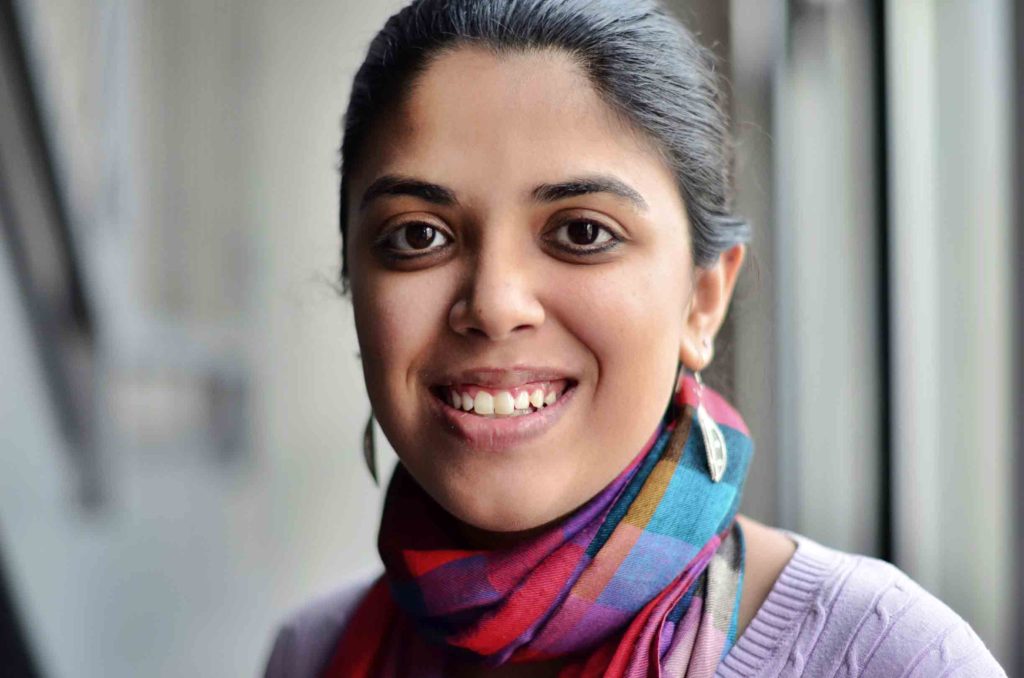 Email: vedashastri@gmail.com, Twitter: @vedashastri, Instagram: @shastriveda
Veda Shastri is a documentary filmmaker, video producer and journalist. She is currently a freelance producer for National Geographic Digital. 
Until March 2019, she was the immersive storytelling producer at The New York Times where she produced both short form 360 video news stories as well as NYTVR (New York Times Virtual Reality) documentaries. Her latest work includes the interactive project and documentary, "Remembering Emmett Till: The Legacy of a Lynching, Dark Island: Rebuilding Puerto Rico's Power Grid," and a travelogue from a road trip, "52 Places to Go: Iceland." She was previously the International producer of The Daily 360 at the Times, producing over 100 stories from around the world, including the series "Genocide's Legacy," coverage of the Rohingya refugees, and an interactive from inside Fukushima, Japan. She won an Edward R. Murrow Award in 2017 for her work on The Daily 360.
Prior to joining the Times, Veda co-produced the VR documentary, "Return to Chernobyl" for PBS Frontline, which was nominated for an Online Journalism Award. She worked as a news producer at CNN-IBN, a television news channel headquartered in New Delhi, for 5 years, producing live news bulletins and special programming.
Veda is the director of the 2017 documentary short, "Ladies Only." Hailing from Boston, she has an MA from New York University's Journalism and Documentary Film program, and a BA in Anthropology from Tufts University.